"An Evening with Alan Menken" showcased the music of this Academy Award-winning composer
JHM guest columnist Alex Ogle takes us to Lincoln Center, where the man behind the songs in "The Little Mermaid," "Beauty and the Beast" and "Aladdin" recently shared stories about his work on these classic Disney animated features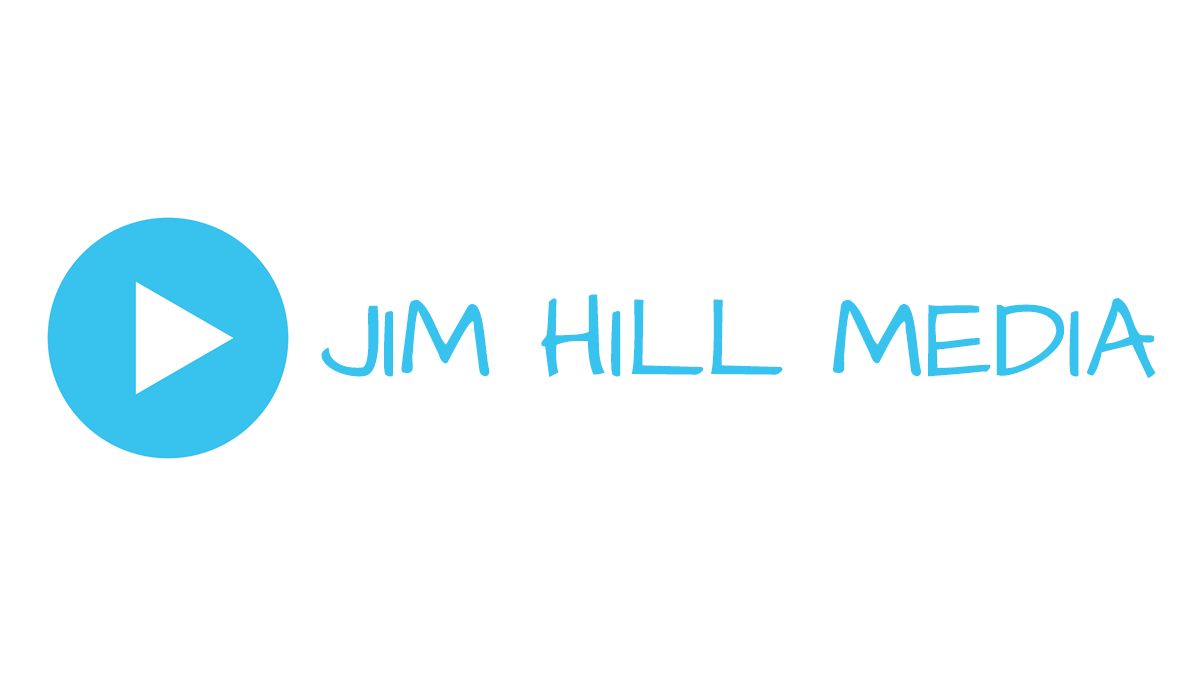 As my friend Emily and I found our seats on the far right of the mezzanine, I
couldn't help but overhear the man seated next to us. He turned to his two
companions and said: "I'm not sure who's playing tonight. I think he's some
children's composer."
Hardly. Academy Award-winning composer Alan Menken may be many things. But he is not
just "… some children's composer." Having written the music for many of Walt Disney
Studios' most successful animated features over the past two decades, Menken is
a man who definitely deserves his moment in the sun. Which is exactly what Alan
got back on February 20th, when hundreds of musical theater fans
made their way to NYC's Lincoln Center to experience "An Evening with Alan
Menken."
To set the scene a bit, this performance took place in the Allen Room, which has
to be one of the most beautiful performance spaces in the city. This is a 600-seat
room right above the lobby of the Time Warner Center, the building that housed
Patrick Dempsey's law office in "Enchanted." The kicker is that the wall behind the stage is completely made of glass, which gave the audience an amazing view of Columbus Circle, Central Park, and the Upper East Side skyline in the distance.
Copyright 2009 Lincoln Center. All Rights Reserved
As the lights went down, a silhouette slowly walked up to the piano, sat down, and
the opening strains of "Beauty and the Beast"
began. Mr. Menken's
voice, although certainly the voice of a composer more so than a performer, was
so inviting and soothing, everyone in the Allen Room immediately recognized
that they were in something special.
As the lights came up at the close of "Beauty and the Beast," Alan turned to the
audience and thanked everyone for coming. Menken made it clear that he was
excited that night, mentioning that he hadn't performed with a band in
something like twenty-five years.
As part of his introduction for the program's next number, "Mean Green Mother from
Outer Space" from "Little Shop of Horrors
," Alan said "This next song was nominated for an Academy Award." He then quipped "You're going to be hearing that a lot tonight." Which is
understandable, given that Menken has been nominated for 18 Oscars and won 8. Which is more than any other living composer.
Copyright 2000 Warner Home Video. All Rights Reserved
Throughout that evening's performance, in between each of the songs, Alan would share a bit
of history about what was going on in his life at the time of each project. And
these stories were some of the best parts of "An Evening with Alan Menken."
Take – for example — "Out There" from "The Hunchback of Notre Dame." As part of his
introduction for this song, Alan talked about his somewhat unique collaboration
method with Stephen Schwartz. Although these two men obviously enjoy working
together, at least once during their writing sessions Menken had to tell
Schwartz to just leave the room. Alan then joked that he was the one who was
truly responsible for the success of Stephen's smash hit, "Wicked."
One of the real highlights of "An Evening with Alan Menken" was hearing Menken perform "Suddenly Seymour" from "Little Shop of Horrors." This is one of my favorite songs from the Ashman / Menken catalog. And as I listened to his somewhat quirky singing voice, I suddenly realized that Alan Menken is Seymour Krelborn.
I Copyright 2004 Disney. All Rights Reserved
Speaking of Howard Ashman, Alan shared a story about "Proud of Your Boy," a song that he
& Howard wrote for "Aladdin" before Ashman passed away in March of 1991. A rewrite
of "Aladdin" 's storyline resulted in "Proud of Your Boy" being dropped from
that animated feature. But when Disney decided to include this song as an extra
feature on the "Aladdin" DVD that the Company released in October of 2004, Menken
recalled being overcome with emotion at that recording session. To hear Clay
Aiken singing Howard's heartfelt lyric in front of a full orchestra brought
back how much Alan missed his old writing partner.
Truth be told, Menken talked a lot about Ashman during his performance in the Allen
Room. He recalled how Howard had really wanted to work on "Newsies," but that Ashman
had been too sick at that time to take on the project.
Music from "Newsies" was not the only pleasant surprise of the night. Music from
another one of Menken's under-appreciated projects, "Home on the Range," was featured
as well. As he introduced "Will the Sun Ever Shine Again," Alan recalled how
everyone at Walt Disney Studios felt like this song perfectly put into words
what they were feeling in the wake of September 11th.
Copyright 2009 Stage Entertainment. All Rights Reserved
Another highlight of "An Evening with Alan Menken" was hearing songs that haven't ever been recorded. Take – for example – "Pink Fish," which is a song that Alan wrote when he was still an aspiring young performer from Texas. "Pink Fish" is a comic number told from the perspective of a kid from
the South who has never before encountered bagels & lox and other aspects
of NYC's deli culture. Having grown up in the suburbs of Pittsburgh and never
having experienced a smoked salmon shmeer 'til I moved to the city a few weeks
ago, I immediately got what this character was singing about.
There were so many high points to this evening's entertainment (EX: Menken previewing a number from his new stage musical version of "Sister Act"), that it's genuinely hard to pick out the high point. Though – that said – it was pretty amazing to be able hear Alan sing "That's How
You Know" from "Enchanted" while being able to look out onto Central Park at the
very spot where this number from that
Disney film was shot.
Although Menken performed many of his songs performed with a band and some backup
singers (who he jokingly referred to as his "Menkenettes"), it was the numbers
that Alan performed solo that were the most moving. Those songs (more
importantly, his performances of these songs) gave you great insight into the
man who composed the music for some of The Walt Disney Company's greatest
projects.
Alan Menken (L) with his longtime collaborator, Howard Ashman Copyright 1990 Disney. All Rights Reserved
As the evening drew to a close, Menken and his band first performed "A Whole New
World" from "Aladdin" and then did the title number for Alan's hopefully-soon-to-be-produced
musical adaptation of the film "Leap of Faith." Which quickly brought the
audience in the Allen Room to its feet, roaring their approval. On the heels of this ovation, Menken returned to the stage. And – for his
encore – performed "Colors of the Wind" from "Pocahontas."
As I was walked away from Lincoln Center, I couldn't help but think about my
companion up there in the mezzanine. You know, the guy who thought this evening's
entertainment was going to be about "… some children's composer"? Given the huge
contribution that Menken has obviously already made to the American songbook, I'm hoping that this man came away from the
Allen Room with a new appreciation of Alan's artistry.
I know that I did.
Did you enjoyed reading Mr. Ogle's review of "An Evening with Alan Menken" ? If so, then you should definitely check out his "Alex Takes Manhattan" blog, which details the three months that he recently spent exploring Manhattan.